𝕷𝖔𝖆𝖉𝖎𝖓𝖌, 𝕻𝖑𝖊𝖆𝖘𝖊 𝖜𝖆𝖎𝖙..
Server1 G

Server2 PLAY

Server3 ONE

Server4 OK

Server5 netu
0
(No Ratings Yet)
Loading...
Hello! – Untitled Project (2017)
Avinash/Seenu is a street urchin brought up by his loving adoptive parents Saru and Prakash. The love of his life is the girl he meets during childhood Junnu/Priya, whom fate had snatched away from him. Fourteen long years and they still wait for the day they will meet again. Will destiny help them?
Related
Duration: 131 min
Quality: DVD
Release: 2017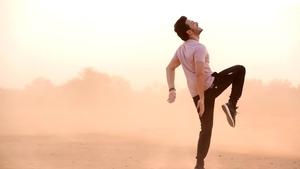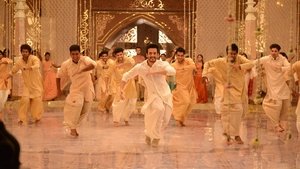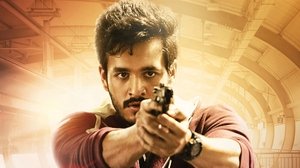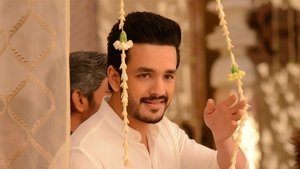 Server
Language
Quality
Links